CLEANING TIP SEARCH
Find your cleaning solution below
Search the Queen's cleaning tip solution library by typing in a keyword phrase below:
WINDOW CLEANING – As seen on 3TV/Phoenix, AZ – Good Morning Arizona – Monday, April 8, 2019 – 8:40am

Watch the broadcast video at the bottom of this post
Simply The Best Window Cleaning Spray
1/4 cup rubbing alcohol
1/4 cup white vinegar
1 Tablespoon cornstarch
2 cups warm water
Combine everything in a spray bottle, and shake well.
Shake well before using, as the cornstarch might settle at the bottom.
Sparkling Window Cleaner
3 Tablespoons lemon juice, fresh or bottled
2 cups club soda (you can use water too or a mix of water and club soda but I prefer 100% club soda)
1 teaspoon cornstarch
Pour everything into a spray bottle then shake well before using
Queen's Own "I Can't Get My Windows Clean" Cleaner
Queen of Clean Toilet Tub and Sink Powder is amazing for removing hard water spots, hose overspray. mineral deposits, screen and bug stains, tree sap, and all dirt.
IT WILL NOT SCRATCH
Wring a micro fiber cloth out in water and sprinkle on the powder. Rub the entire window well. Rinse immediately from glass and any surrounding areas. Continue with your regular window cleaner if desired. Don't use this cleaner on vinyl or metal frames.
Hose Off Window Cleaner
1/2 bottle of spot-free drying solution for the automatic dishwasher, such as Jet Dry.
4 Tablespoons 70% Rubbing Alcohol
1/4 Cup Ammonia
2 Tablespoons liquid dish soap
2 Gallons of Hot Water
Combine ingredients in bucket. Use a sponge, brush, brush on a long pole, or sponge mop to apply to window. Rinse off with hose starting at the top of the window and working down. Let dry naturally. That's it…You're done!
Outside Window Cleaner
2 gallon bucket of warm water
¼ cup cornstarch
½ cup white vinegar
Combine well to dissolve cornstarch. Using a sponge (a natural sponge works best) wash window, do not rinse and buff dry with paper towels or microfiber cloth
Streak Remover
Simply take a black board or white board eraser and erase the streaks away.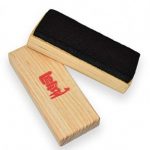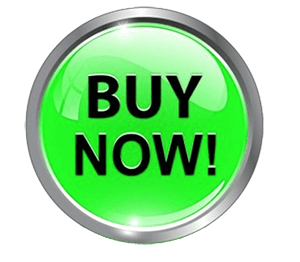 Keep Windows Clean Longer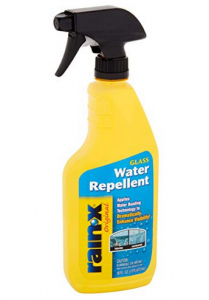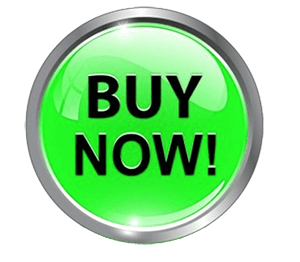 Rain-X. You have used it on car wind shields, now use it on your outside windows. It is especially good where sprinklers etc. hit the windows. Apply per container directions to glass only. The water and rain will bead up keeping windows clean longer.
BONUS: PURE GENIUS SCREEN CLEANING
Most people hose screens down to clean them. This just moves the dirt from one part of the screen to another. Here's a better way.
Just soap the screen with a sponge dipped in a pail of warm water containing 2 tablespoons of dish washing liquid, ¼ cup of ammonia, and 2 tablespoons of borax. Find borax in the laundry aisle.
Really suds up the screen. It is the foamy suds that does the job, not the water. Now lay a rag on the ground and hold the screen on an angel gently tap the screen on the rag. Most of the soapy water containing the dirt will come off this way. To finish, rinse the screen with the hose and stand to dry or rag dry.
Extension Pole: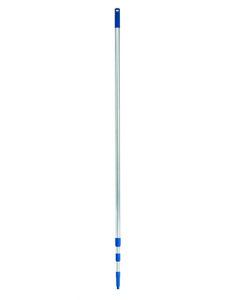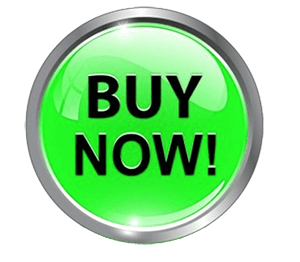 HydroPower Wash Brush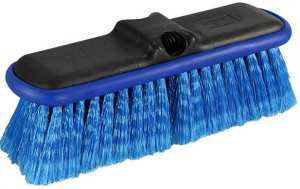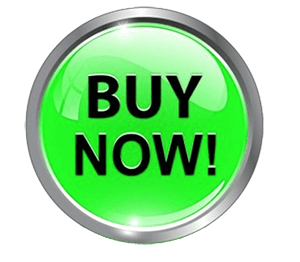 View the Broadcast video: