Vapamore Steamer
Shop our store for the BEST products.
Each product was personally selected, tested and used by the Queen.
The Queen of Clean brand products are Premium Natural Cleaning Products. Earth friendly and made in the USA. Each product includes a multi-use "how to" cleaning tip video written and hosted by Linda. Plus, find Bed Bugs BEFORE they find YOU, with our NEW Bed Bug Finder!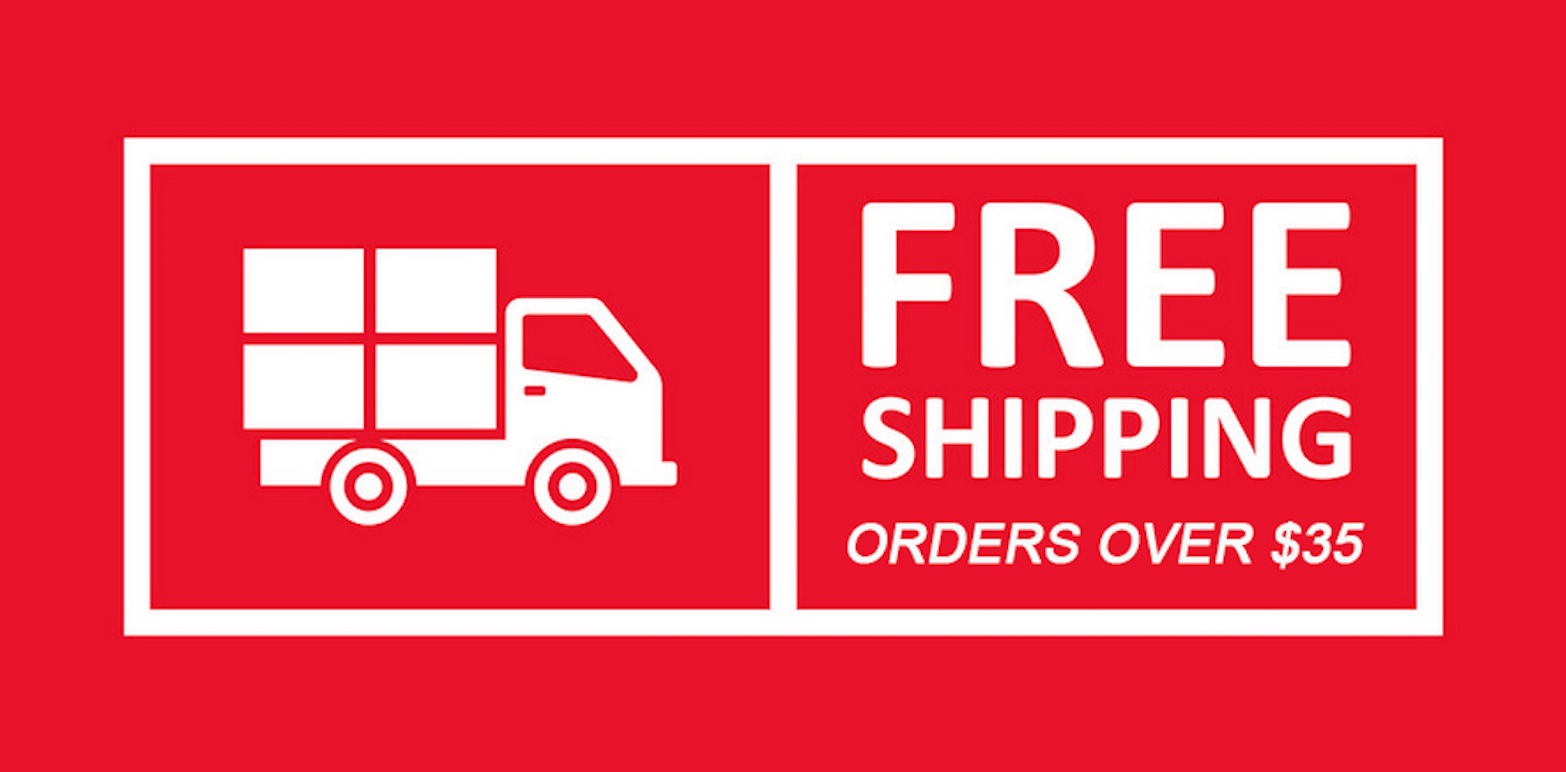 > FREE Shipping on all orders over $35! <
FREE SHIPPING!! The BEST and most popular professional steamers on the market today. Includes a LIFETIME WARRANTY on the machine along with outstanding customer support (direct from the manufacturer, Vapamore).
Buy this steamer to help remove bed bugs, dust mites, remove mold and mildew, clean drapes, carpet, floors, furniture, and much more. Steam is the most natural and effective way to clean and sanitize your home, car or office. Purchasing either one of the Vapamore Steamers, shown below, in the Queen of Clean store, provides you with a bonus offer included in the box. You'll receive two high quality large Micro Fiber cloths, a "Queen of Clean" Apron and a Bed Bug Finder (set of 4). A value of over $40!

Showing all 2 results