Bed bug steamer
Shop our store for the BEST products.
Each product was personally selected, tested and used by the Queen.
The Queen of Clean brand products are Premium Natural Cleaning Products. Earth friendly and made in the USA. Each product includes a multi-use "how to" cleaning tip video written and hosted by Linda. Plus, find Bed Bugs BEFORE they find YOU, with our NEW Bed Bug Finder!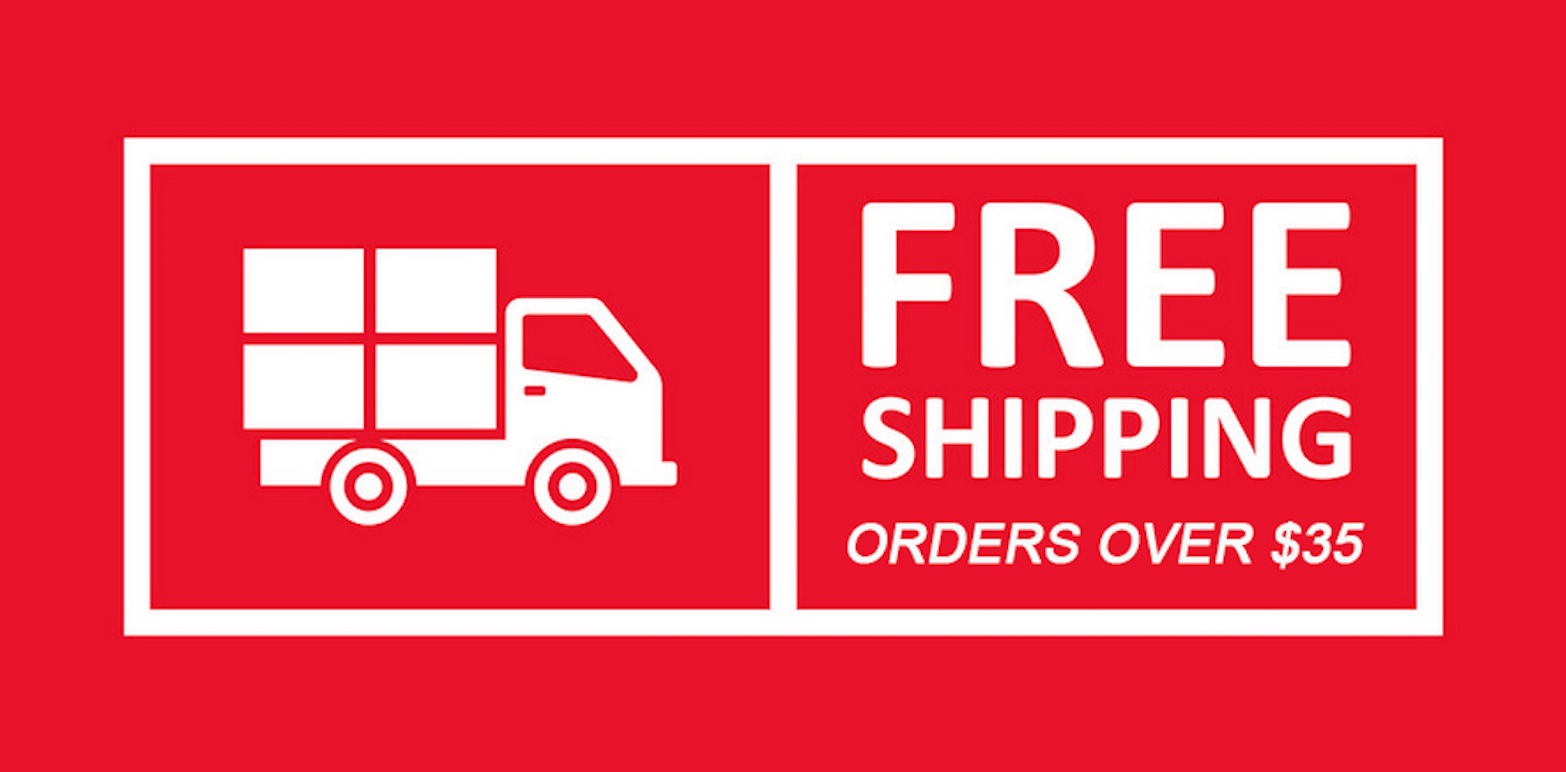 > FREE Shipping on all orders over $35! <
Showing all 2 results